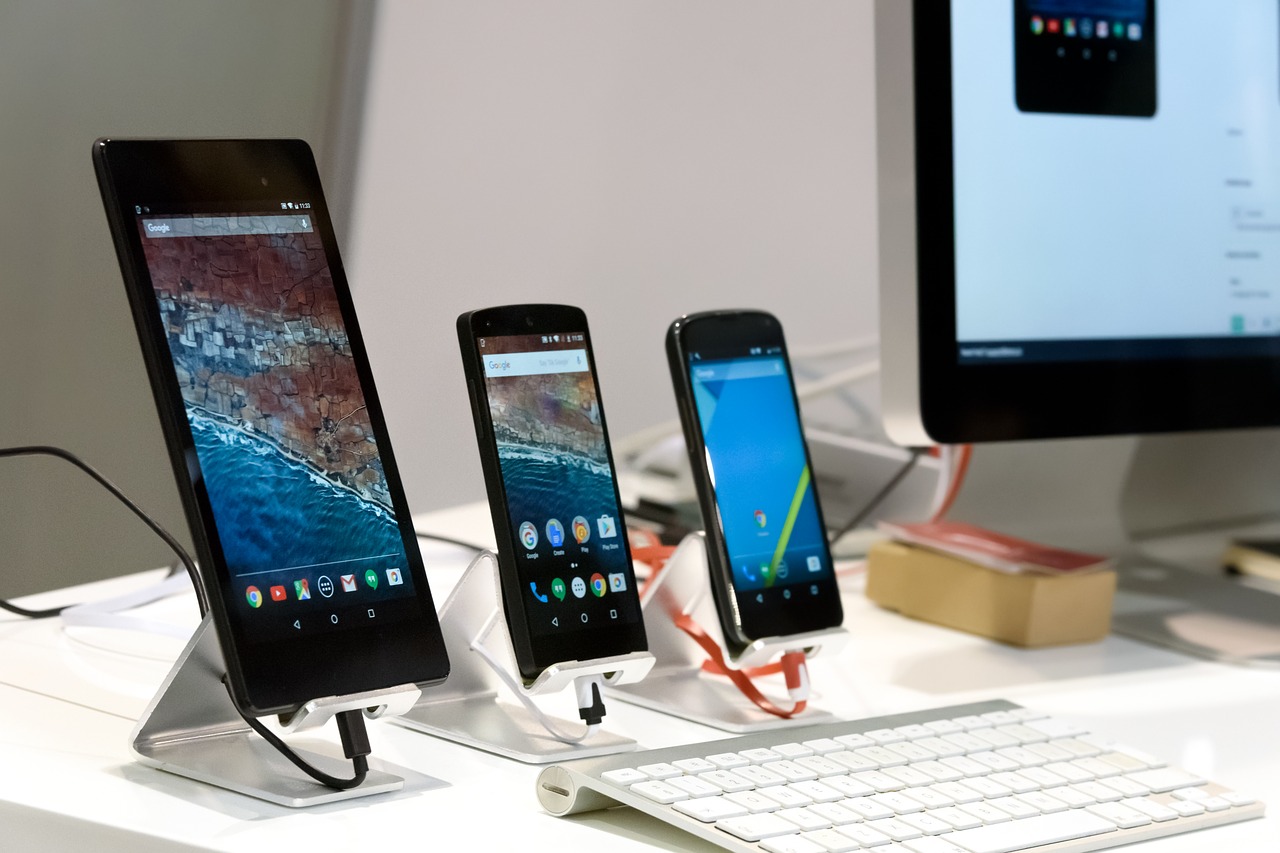 About Me
Alessandro De Cupis
Senior Developer for Mobile and Web Applications.
I am currently working on behalf of a general contractor company, but also on some of my apps that I will (hopefully) publish soon.
Born in Italy, I'm living in Tenerife, Spain.
I'm very passionate about technology, try to be up to date with every aspect in the web and mobile world.
In my spare time I love walking, reading science fiction and history. R&B and Soul are my life soundtrack.